Starting a blog was probably one of the best ideas I have ever had. I have met so many people and been inspired in so many ways. I love it. I am so thankful to have some awesome sponsors on the blog this month. I love them all. Let me introduce you:
I know you all know and love Casey.
Blog
//
Facebook
//
Twitter
Gina is a favorite of mine, just love her! We are pen-pals, you know, with real paper. ❤
I just met this lovely lady, but immediately loved her. So blessed to know her. And I obsess over her shop... daily.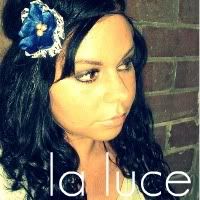 I am sure you all know Ashley too. She was my very first follower! And turns out we know the same people in real life! So fun!
Blog
//
facebook
//
twitter
If you haven't met Elise, you must. She is super talented, fun, inspirational, you name it. LOVE HER. She has a super awesome design business. You should really check it out. :)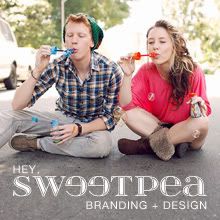 Facebook
//
Twitter
And then the organization that
she started
, Creative Connection USA. Such an awesome thing and there are chapters starting all over the US, you can either find one or help start one!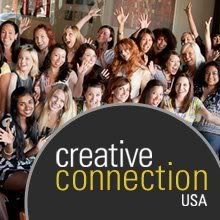 And the lovely Meghan Christine photography. Super talented girl and it turns out we know a lot of the same people too! Went to the same high school, but different years...