Happy Wednesday!
So I know these pictures don't look like they have anything to do with the title of this post. And they don't. They are just of an outfit I wore to the baby shower I created these beauties for. You'll have to read on to get my marriage tip, 'how to keep it spiiiicy.'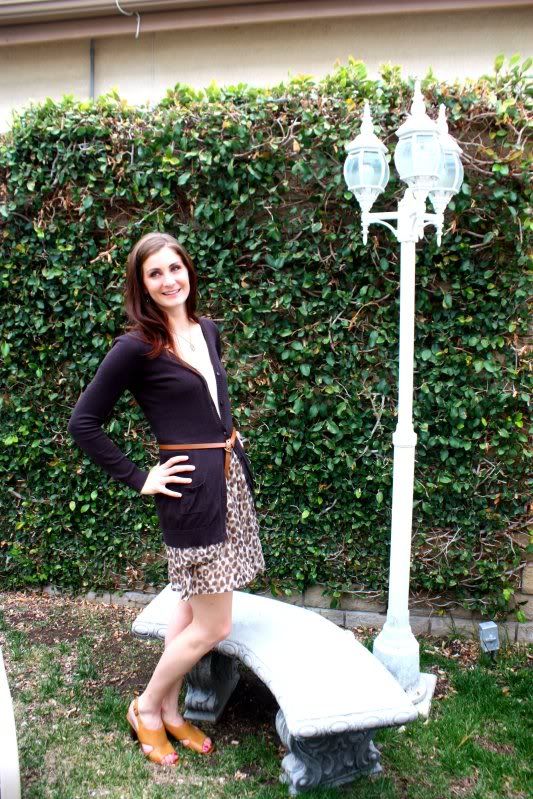 I was happy with this outfit because it was out of my comfort zone. Flowy skirt with a long sweater. And the skinny belt with the cool little knot in front! I was proud of myself. And a friend from high school was there, who I consider very beautiful and fashionable, and she loved it! She even asked me how I tied my knot. I felt so cool!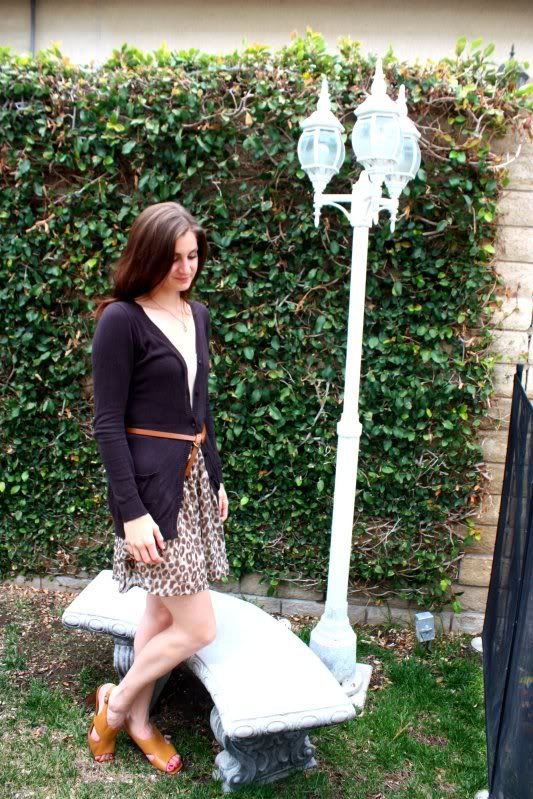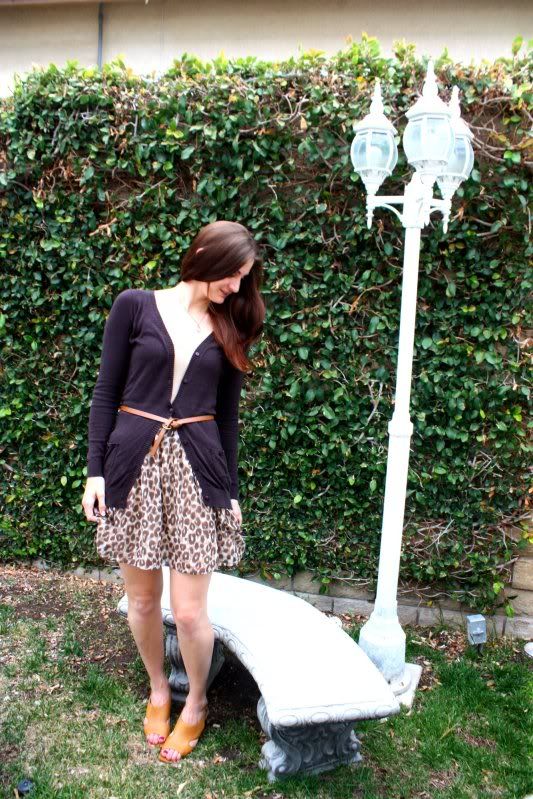 And as you all know, my husband came in Monday night from being gone for four weeks. It stinks that he is gone so long, but that is part of our life right now. Soooo, to make sure that we are 'keepin; it real' I made sure to give him a little surprise. You know, let him know I'm glad he's back.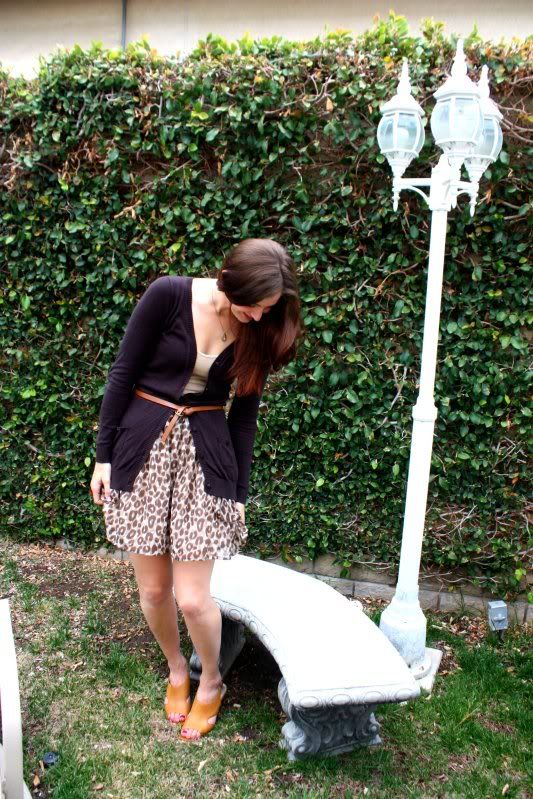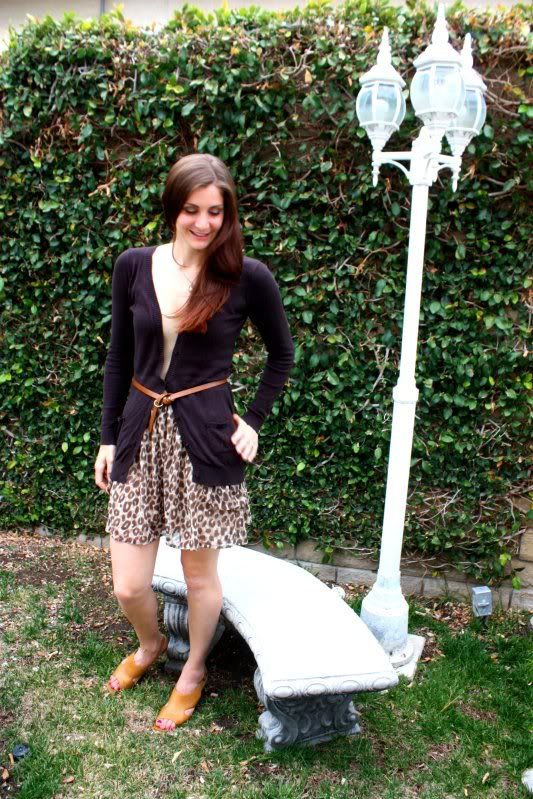 I showed up at the airport with 5 inch heels, a huge trenchcoat cinched with a belt (totally cute, by the way), wearing nothing but simple little lingerie underneath.
And after a long flight and a long time away from wifey, he likes to know I care enough to make it special for him, even though we have kids. I am pretty sure that wifey of the year goes to me, considering I got 'is this hooker really standing here in the airport?' stares while I waited. (totally kidding, I wasn't unmodest at all, I was just 6'5" in those heels!)
Have any of you ladies done something a little crazy like me to make your husband feel special? No hate mail, please! I would post a picture to prove how not-risque it was, but I didn't take one, like usual...
Hope you all have a beautiful Wednesday. We are loving us some family time, the boys are so happy to have daddy home.